About six or seven years ago I began writing my bucket list about the same time the movie, of the same name, came out. I thought, "What a great idea!" (I'm sure a lot of people thought the same thing.) Since then I've lost track of the list. I think I wrote it in one of my many journals or notebooks. I've looked through all of the current ones and haven't come across it. The only other place there is to look is in a giant blue storage bin that holds memories, journals and diaries that I've kept since about 1978. Yup, you read that correctly. I began keeping a diary when I was about 10 years old and my brother gave me one for my birthday.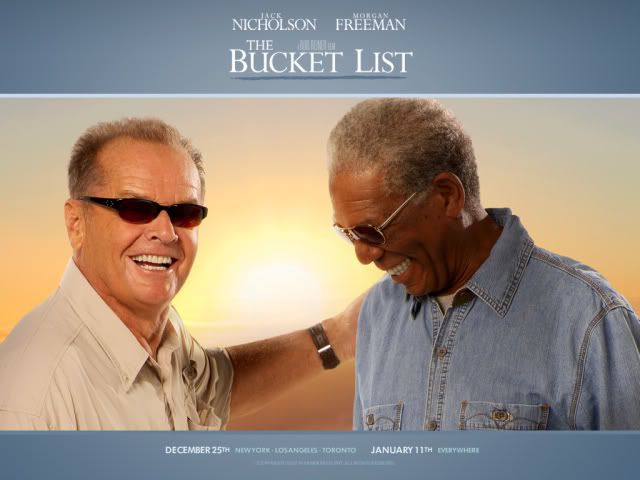 The reason I'm looking for my bucket list is because I have a renewed hope of doing the things that I've listed. That hope came to light over the past week or so. When I found out my neighbor, music producer Jay Dunning aka ICE, was involved and starring in Nina, an independent film, I was really excited. How cool and exciting for someone I know to be involved in something like that. Then to know that as their friend I could watch the filming or just experience it so closely.
Imagine my surprise when I was asked to play a small role – thanks to Jerry's wife, Melissa (yes, they are my neighbors!)! It was hard work (all the waiting is the worse), but it was a fabulously fun and priceless experience. To top it all off I had the chance to be a stage mom because Anna has a small role in it as well. The production crew, the actors and the musicians (some are one in the same) were all fabulous fun to work with.
I'll write another post about the movie eventually when I get all of the pictures together and have more details. I am the most uninformed stage mom/actress ever!
So, I was looking for my bucket list so I can cross that off of my list. Yup, it's been one of my dreams to have a part in a movie. Score! I have renewed hope for doing things on my bucket list, and that's such an exciting feeling. I'll post about my bucket list again when I find it.
Do you have a bucket list? What are some things you've always wanted to do?