My mind has been experiencing a lot of creative bursts and I am excited that it isn't doom and gloom, dark poems or foreboding. It's expressive thoughts that erupt every once in awhile. This is one I want to share with you and I hope you can hear the rhythm and touch the soul of my thoughts. Enjoy!
Daydreams
My mind wanders to a time of unreality
I can't help but know it's enabling my ability
To reason & think about my reality
And keep me from the fantasy
That overtakes each day
It causes my mind to sway
Focusing on another way
To leave the present
And create an alternative
Another world where I can live
Have the life I've always dreamed
Be in a place to only give
Live the life I want to live
Wait, said that.
Come back -
Before another fog creeps into my head
Making me think about bed
- instead
I should focus on what I want
Make another jaunt
Conquer & please myself
There's a rhythm & desire to what I seek
No longer will I be meek
And allow you to determine for me
Where I go from here
It's up to me, you see,
I am the one who steers
Whether I create a dream or a reality
It's really all about me.
Want more creative thoughts from me? Visit me at Gather.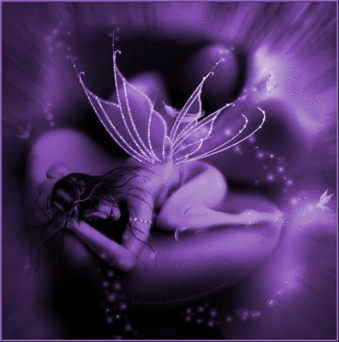 glitter-graphics.com